Day Light Savings
The time change means shorter days and early to bed for the hens. After a lot of chatter and jockeying for position on the roost, by the time they settle in, the one in the center is facing forward. It happens every night.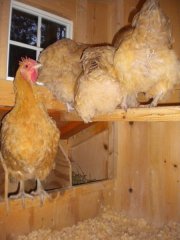 After having no eggs because of the molt, the shorter days will effect their egg production throughout the winter.
Jet and Jasmin were awake and eager to go, an hour earlier then the clocks time. They couldn't understand why I made them go back to sleep for an hour. As I sit and write this post, they are pacing and staring me down, wondering why they are not getting their noon time treat. It's only 11am.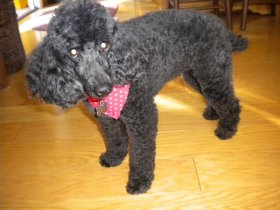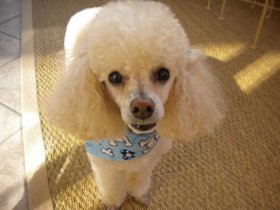 It takes a few days for all of us to adjust. I hope you have a great day!